Classroom Conflict:  Having a pre-planned practiced response in mind to deal with forseeable incidents
Classroom Conflict demands that we are prepared and have some mental models for what we may have to face.  At Dynamis we infuse our training in school settings with our Verbal Defense and Influence methodology, which brings with it an understanding of universal human conflict and a values-base which seeks to treat everyone with dignity and show them respect at all times, even in the most difficult of moments.
Here is the first element of that Classroom Conflict management philosophy:   Being Alert and Decisive, Responding and not simply Reacting to challenging behaviour situations in a classroom, which should be of interest to Teachers, Teaching Assistants (TAs), Head Teachers and Deputy Heads.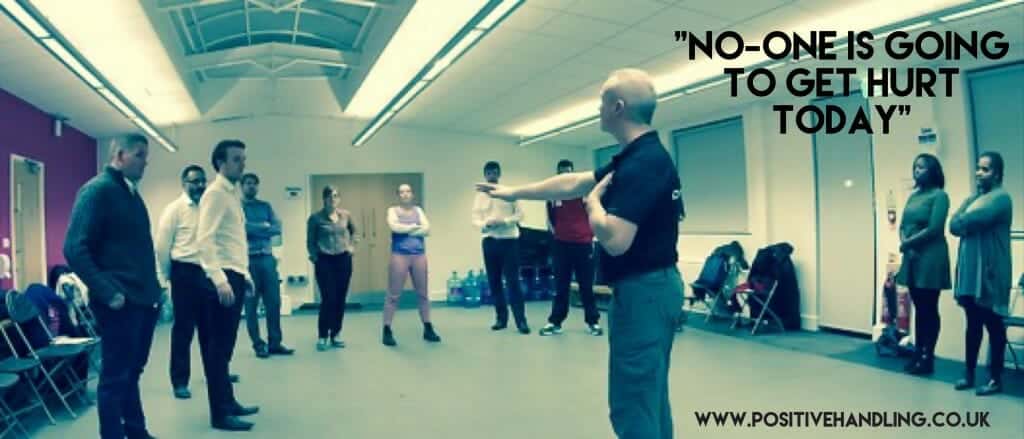 Gerard O'Dea provides tailored Positive Handling and Classroom Conflict training courses for schools and education services providers around the UK, so that children and staff are treated with dignity and shown respect, even in their most difficult moments.  Combining respectful verbalisation skills with last-resort physical alternatives has been his specialty for over ten years as director of training for Dynamis [ www.positivehandling.co.uk ]